Join our Newsletter and get a Free Gift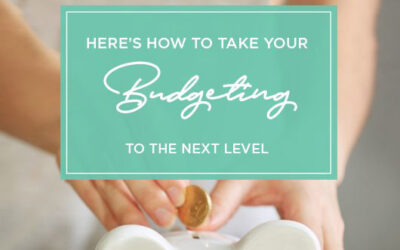 I have never been a person who budgets effectively. My budgeting skills consisted of, "who needs to be paid and how much did I make." Whatever was left. . .we'll just call that...
read more
Sharita is definitely a one-of-a-kind Financial Educator!  Her customer service is wonderful not to mention she's down to earth.  All of my questions were answered thoroughly-  I didn't feel rushed.  She took her time to ensure that I understood everything.  I will be recommending her to everyone I know!
I LOVE TO EDUCATE,
STRATEGIZE AND INSPIRE.