Join our Newsletter and get a Free Gift
Press Downloads
The basics. Fill out the form to request the resources.
Download Request
Fill out the form below and we'll send you a confirmation email with your event details.
Sharita Humphrey is an award-winning finance expert and money mentor.
Once broke and homeless, Sharita knows first-hand that financial freedom has a blueprint. As a former state government auditor and tax representative, Sharita left the security of a government job to pursue her dream of helping individuals change the financial trajectories of their lives and businesses.
As a certified financial educator, Sharita helps entrepreneurs learn the basics and intricacies of creating, managing, and growing their businesses. Sharita was named the 2020 National Financial Educator of the Year for her work within her local community and across the country.
Sharita has been honored by Fort Bend County Judge KP George with a proclamation recognizing her accomplishments and assistance helping individuals and  entrepreneurs understand, manage and access money. The proclamation officially declares August 24, 2021 as "Sharita M. Humphrey Day."
Sharita recently expanded her educational services internationally, collaborating with the U.S. Department of State and the U.S. Embassy in Namibia to educate entrepreneurs in Africa.
Sharita is a media maven, providing regular editorial contributions to entrepreneurial publications and organizations including the blog for America's Small Business Development Centers. She has been featured in top-tier media including CNBC, iHeartMedia, Forbes, Yahoo! Finance, and BBC World News.
Media Sharita has been featured.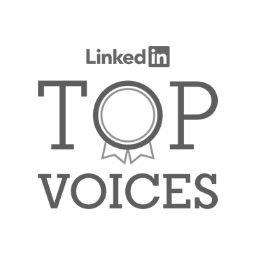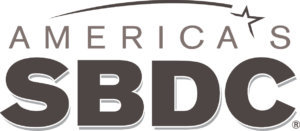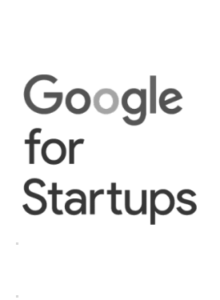 Meet Sharita
Dallas Meetup September
Dallas, Texas
Meet Sharita
Philly Meetup November
Philadelphia, Pennsylvania